Iyka Joint Venture with National Technical Information Services
Iyka Provides Cutting-edge Data Science Services to Agencies Through NTIS Joint Venture Partnership
The Department of Commerce's National Technical Information Service (NTIS) accelerates results across the Federal Government by leveraging data as a strategic asset to achieve mission outcomes. As a trusted Fed-to-Fed advisor, NTIS applies its unique joint venture partnership (JVP) authority to help federal agencies solve their complex data challenges. Through the JVP program, NTIS leverages its private-sector partners' knowledge to create new ways of using data to solve problems and promote operational excellence through applied data science innovation in areas such as artificial intelligence, machine learning, and predictive analytics.
Joint Venture with National Technical Information Services
Poonam Gupta-Krishnan
President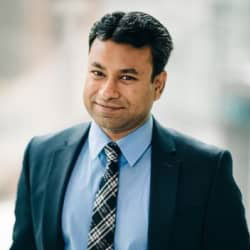 Dr. Satyender Goel
Chief Health Informatics Officer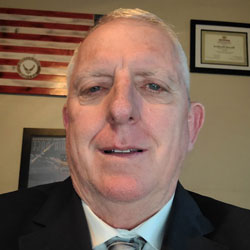 Robert Heriford
Chief Technology Officer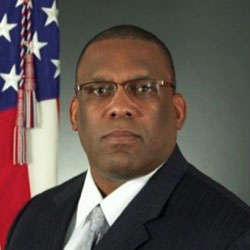 Christopher Cox
Federal Accounts Executive
Iyka Offerings through the NTIS JVP Program:
IYKA SERVICES
Our services provide seamless development of a comprehensive, secure, private, out-of-the-box informatics platform that can be used for diverse data-related products and services. We provide:
Enterprise Data Analytics Services Platform
Clinical Data Analytics Automation Platform
Technical program management
System and data evaluation
Data exchange assessments
Healthcare data analytics use cases
Infrastructure support
Organizational review
Data hosting and distribution services
OUR EXPERTISE
Our expertise includes:
Health Data Infrastructure, Standards and Informatics
Big Data Ingestion
Data Analytics
Cloud Data Management
Data Linkage and Data Integration
Data Science and AI/ML
Privacy & Security Compliance
Third Party Tooling, and failsafe implementation
Keywords: Data Standards and Informatics, Data Registry, Data Analytics, Data Dashboards, Data Linkage and Data Integration, Data Science and AI/ML, Privacy & Security Compliance, Tableau and Salesforce implementation, Cloud Hosting, Big Data Ingestion.