The Founder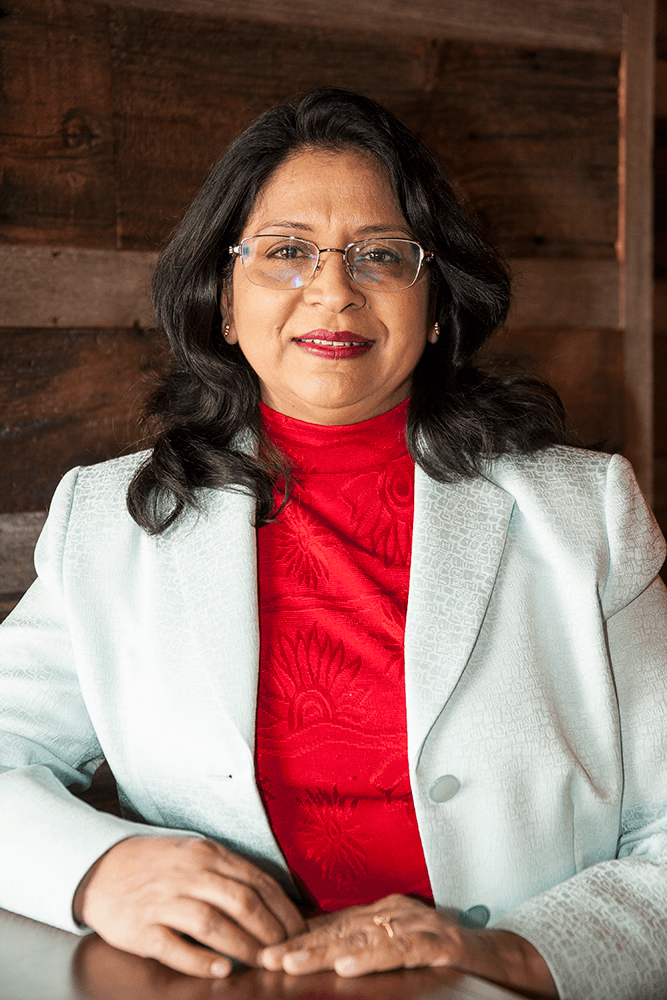 Poonam Gupta-Krishnan is a uniquely able leader with a number of FIRSTs to her credit. She is multi-lingual, internationally recognized and respected for her strategic thinking abilities and a practical approach of connecting innovative technologies and business needs.
Iyka was born out of the need to simplify technology clutter caused by early ERP systems that needed extreme customizations to fit a business ,making it prohibitive for small and medium size manufacturing. A scientist turned entrepreneur, Poonam has the unique ability to understand spoken or unspoken business situations and translate it to technical architects. Additionally Poonam's exceptional leadership skills based on trust, keen market insights led Iyka to build many software products and solutions. These includes MRPs, middleware solutions, soft-switches, dashboards & Report tools, comprehensive data analytics, and many others.
With business successes in three continents (North America, Europe, and Asia), Poonam led the Iyka business to serve the Federal government. With the people, process, technology, operations, and delivery alignment, today Iyka's business is growing rapidly in the US federal market.
Poonam is a highly driven, multi-talented, individual. She has a Master's degree from Illinois State University and executive MBA from Tuck School of business, Dartmouth. She has deep corporate experience working at multi-national companies- INX International and Cabot corporation.
Poonam has native and professional fluency in 5 languages and in-depth cultural experience.
Pioneer
Poonam's spirit and zeal to help the greater cause has led to many of her pioneering works, some of the which are:
Poonam saw a gap in technology innovation in the government sector, and established a not-for-profit organization called "Government Technology Foundation (GTF)" in 2011. GTF is a platform to connect public sector, private sector, academia's technology and program senior executives.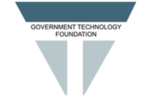 With the advances in technology & network infrastructure, and applications, Poonam is convinced that the next wave of business is extreme collaborations across the world for exchange of subject matter expertise to solve local needs. With that in mind Poonam established another not-for-profit, IABC, in 2016. IABC has connected over 6,000 start-ups, and small & medium businesses in 15 countries around the world.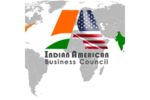 Executive Boards Served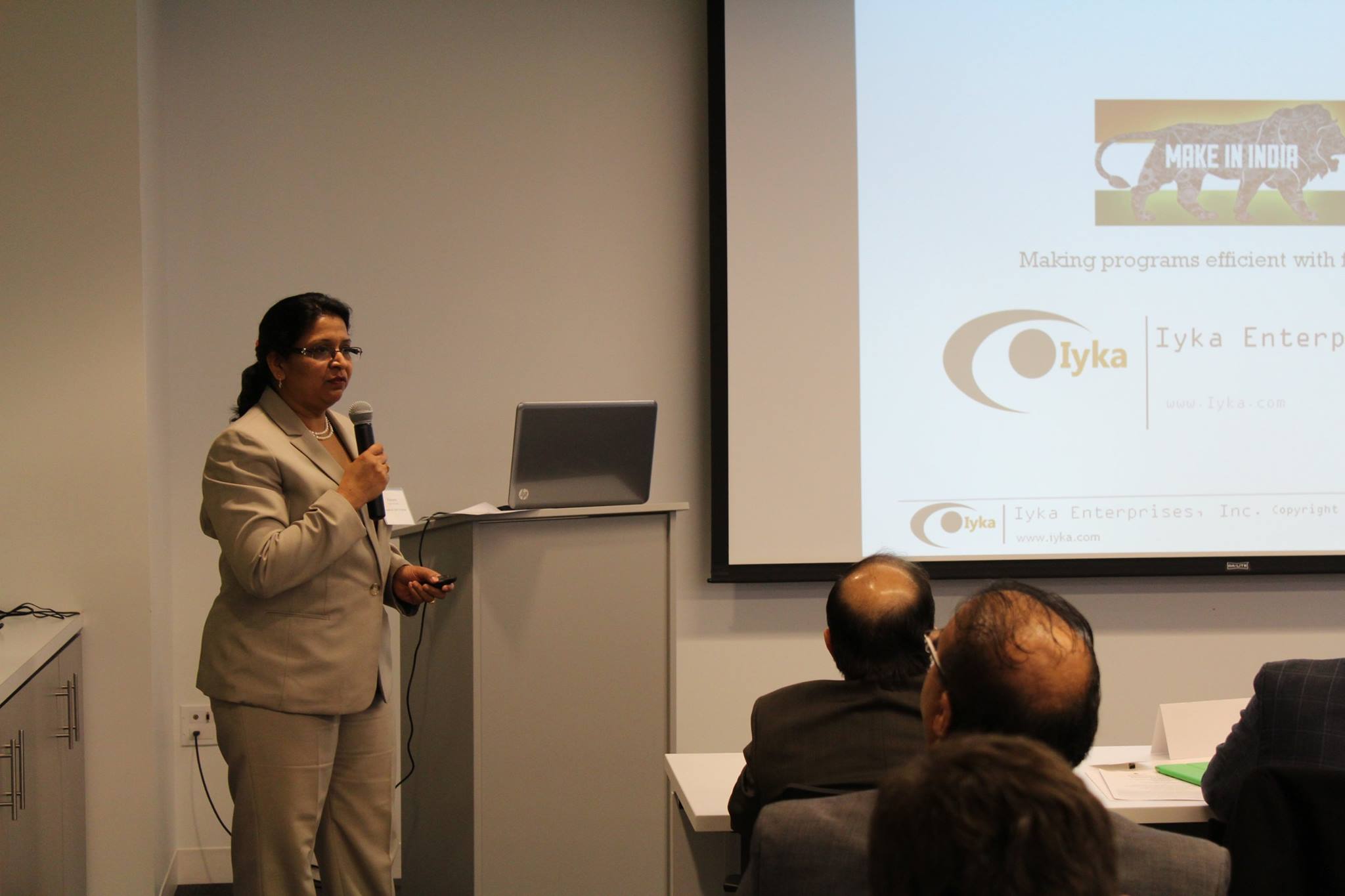 Urban Broadcasting Media
Hub88 – Women Tech Incubator
Anita Borg Institute of Technology, Chicago
Diversity MBA Magazine
Kane County Professional Women Group
Meridian Global Research Institute
Care USA
Care and Share International
India Development Services
Metropolitan Asian Family Services
Ribbon Foundation
Awards and Accolades
Poonam has won over 35 awards and over 100 recognitions including:
Innovative Data Scientist
Top Federal Contractor
Innovation Best Practices
Business Leadership
Some Recent Awards:
Top 100 Women of Influence By Diversity MBA Magazine, June 2020.
M2M /IoT Award by Connected World Magazine, June, 2019.
Business Leadership Award – 2017 by Daily Herald
Innovation Best Practices – 2016 by APEC among companies from 25 countries.
Business Leadership Excellence award – 2014 by Federation of Indian Assoc.
Enterprising Women of the Year – 2013 by Enterprising Women Mag.
Top 50 under 50 Executive Leaders by Diversity MBA Magazine.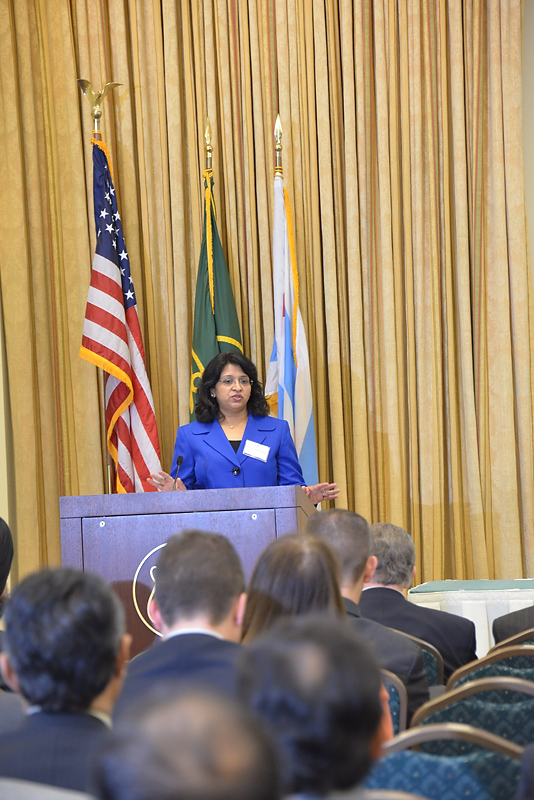 Book Mentions
"Feel Free to Prosper" by Marilyn Jenette

"Fresh Start Success: How to reinvent your work, reimagine your life, and Reignite your passion" by Gail Z. Martin & Larry N. Martin