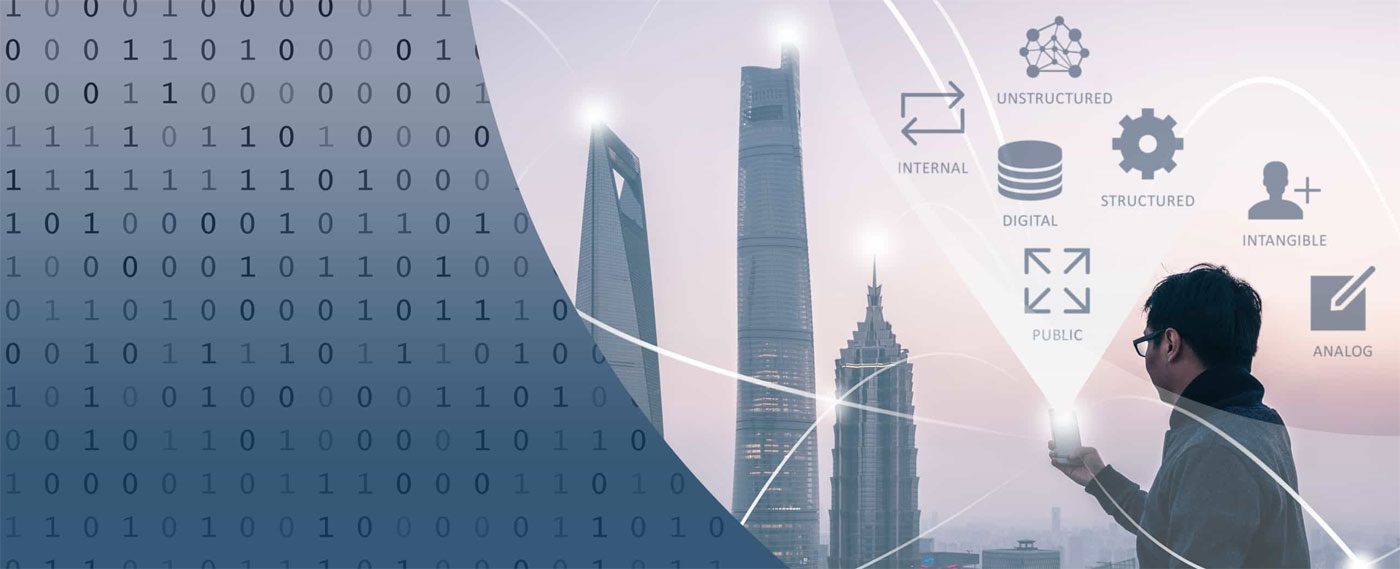 Where does your entrepreneurial spirit come from?
My entrepreneurial ventures mostly originate from a combination of personal and social needs that I witness. These observations are then paired with confidence and vision that dictates what I need to do to fulfill these needs. We see that many people have fantastic ideas but the amalgamation of courage, perseverance, and confidence is not up-to the mark to see the ideas flourish. I guess as a first generation immigrant I can still save myself from taking things for granted.
What are some ways that you help your clients simplify their technology clutter?
We have developed analytical tools and processes to identify the critical business needs of our clients. We take the consultative approach to understand the business needs, current inventory of hardware, software, network, and talents, combine this knowledge with cutting edge technologies and propose high efficiency solutions.
In the last decade we have mastered the craft of collaborative technologies like middleware solutions, hybrid cloud, and mobile integration. We use these technologies to provide services that are process and energy efficient, intuitive, and scalable.
Often, periodic upgrades and the addition of new technology eventually make it more complex system, which consumes more time, resources, and energy to get the job done. We provide fresh an evaluation alongside clients, helping alleviate fear of new and lighter system that is more cost effective. We also provide hands on training for their staff, which brings a fresh breath of air in the client's organization with considerable savings and happier employees.
Iyka has won a number of awards and accolades for innovation, which one was the most meaningful to receive?
All recognition for job well done boosts the moral of the team. But real satisfaction comes when a client pats on the back and refers us to others. Our 99% business is through referrals. If I have to name one then I would say that Diversity MBA's leadership award helped connect major corporate to serve on for-profit boards.
Why do you believe that the major corporations that learn from small business tend to have more success?
They do not learn from small business and have more success. But entrepreneurs with great ideas, product or services do not have same access to financial support and brand power as large corporations. This is the reason a lot of time and money is spent to get their offerings noticed by Major Corporations to get bought. Now the same offering has brand power and receptivity in the buyers' market but at a much higher price.